New Creation College's admission policy is designed to be as inclusive as possible, in the interest of diversity and accessibility to all.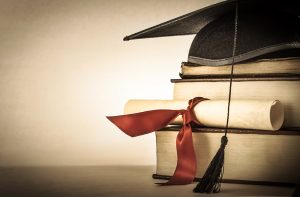 We value not simply grades and test scores, but life experiences. Many of our students are looking for a second chance, but even more are looking for a non-traditional higher education experience. Our accepting and inclusive admission policies ensure we accept people from all walks of life and with the widest array of life experience. We do admissions in a different way than most. Flexibility and efficiency underline the New Creation College admissions process.
Applications are accepted throughout the year. Depending on the time, a decision can take as little as 1 business day. We understand that you're anxious to find out your fate, and we are equally eager to welcome you into the New Creation College family. All a part of our approach to education and our student body – a commitment to your future.
The college office of Admissions & Records is responsible for reviewing all incoming applications to determine eligibility and enrollment qualification status. This office also manages enrollment records, prepares transcripts when requested, and processes any applicable transfer credits. So any such requests should all be directed to Admissions and Records. We will promptly submit whatever materials are needed.
Working together we hope to make your application and admissions process to New Creation College an easy one devoid of the traditional anxiety and worry. The goal of our program is to foster educational growth and help you transition into a fulfilling career. We believe that this starts right at the very beginning of your experience, right when you decide to apply. This is a crucial journey in your life, and one that we feel privileged to help you through.