We provide beyond superior instruction and the latest teaching techniques.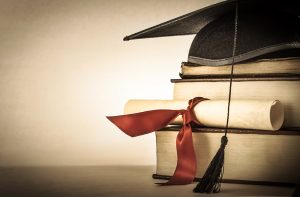 In considering your future and your career options, it is important to think about what type of learning environment you really need to help you grow into the field of your choosing. Striving for excellence in all facets of graduate preparedness, NCC offers one of the most comprehensive post-secondary courses of study when it comes to Substance Use Disorders Counseling. Working with students from myriad backgrounds and statuses, we have created a truly rich and dynamic campus environment, such that encourages even deeper engagement with the NCC community and with the field of substance abuse counseling in general.
Beyond superior instruction and the latest teaching techniques, we are genuinely invested in each and every one of our students, their life paths and the experiences they have gone through. Rather than discount the significance of students' personal journeys, we capitalize on them, working to transform this into the talent, experience and skillset necessary to succeed in the field of substance abuse counseling.
New Creation College offers only the very best when it comes to student engagement. Our highly qualified faculty and staff are there to offer individualized support when needed, advice when asked, and critical guidance so that our students have the best chance possible of becoming productive members of their working communities.