Admission- Getting Started
Our admissions process is very simple.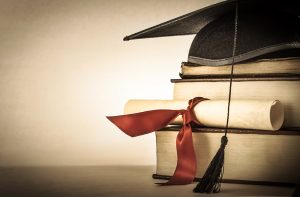 If you've made the decision to apply for enrollment in New Creation College, then you have taken the first step toward a productive and dynamic future. We understand that it is a monumental transition for many. And thus, we strive to make the application & enrollment process as easy as possible. Simply follow the steps and supply any applicable materials needed. We will do our best to respond promptly and within a reasonable timeframe. We certainly understand that you're anxious to know the status of your application, as we are likewise eager to accept bright, diverse and vibrant new students into the New Creation College family.
Review our admissions policies. If you have determined that you fit the profile of an NCC student proceed to the application page. Keep in mind, we always consider the entire individual, not simply grades and test scores. So feel free to present any work experience, life experience and anything else that you think will help us get a clearer picture of you, and ultimately assist us in our decision.
Fill out the application form and click to send. You will also need to upload and submit any required documents or extraneous materials as previously noted that may help us more fully evaluate your application.
You are encouraged to register promptly in order to secure your seat for the following term. A deposit at this time will be accepted or you can meet with our financial counselors to devise an appropriate payment schedule.
NCC offers you an exciting journey. Our students have gone on to work with some very notable firms and organizations. We pride ourselves on the compassion, professionalism, knowledge and skillset of the graduates who have come from NCC's incredibly rich and diverse programs. Getting started is easy. So we urge you to take that first step into your brand new future.