We value our faculty and staff!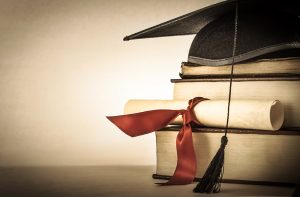 The true backbone of the college, NCC's personnel are some of the best in the business. Bringing years of experience, in-depth field specific knowledge and the caring and compassion characteristic of an NCC team member, our invaluable faculty and staff are what imbue the college with its vitality and energy.
What is so dynamic about New Creation College's personnel is the level of dedication they show to their students. Committed to fostering education and career growth, the faculty go above and beyond to make sure that students are thriving within the NCC community. Whether instructing within the classroom, advising during office hours or helping out when a student simply needs a little extra support, our faculty and staff do a tremendous job, and in the process, help make NCC what it is.
Our philosophy is simple: give others a chance at success. Even if they have experienced difficulties and tribulations in their life, we are here to help these individuals start again. The SUD program trains some of the most compassionate professionals in the area, and it is largely because of the insight and drive of our faculty that our success rate is so high. And with the practical wisdom of the electrical training mentors, those program graduates go on to lead fulfilling lives.
To this end, we strive to create a supportive environment for all members of the NCC family, one that meets personnel needs as well as those of our students. Offering a variety of services and resources to NCC personnel we want to make their experience a comprehensive one as well. From nurturing faculty research and development to providing opportunities to expand curriculum and course experiences, we promote our faculty's intellectual and professional growth across the board.